Currently we are operating with 8 radio dispatched trucks ranging in sizes from 2600 gallons to 5200 gallons. All of our tanks are custom built by a reputable tank manufacturer for the sole purpose of hauling potable water. Our tanks are NOT recycled milk, fuel or other commodity tanks.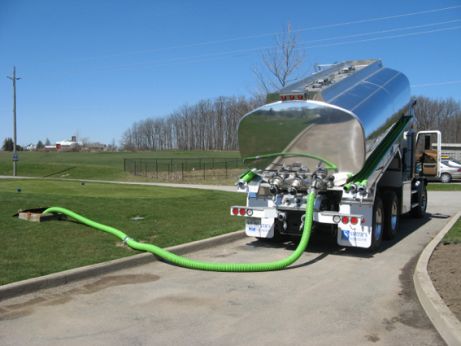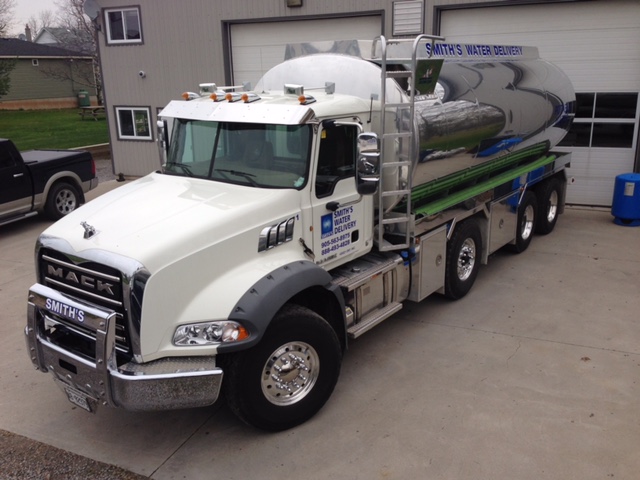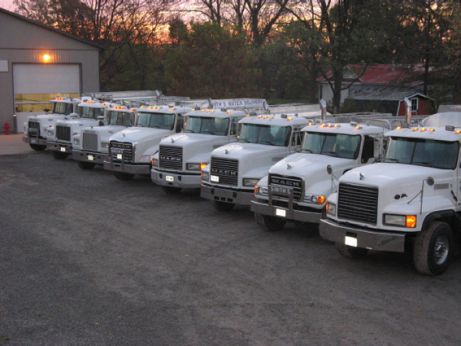 Each unit is equipped with a hoist to raise the tank and a pump for raised elevation deliveries. This ensures that you receive your order right down to the last gallon.

Units are equipped with a minimum of 100 ft of hose. Longer distances can be accommodated with prior notice (additional fees may apply). 

Smith's Water Delivery operates its own repair facility on site to maintain our equipment to the highest standards. We have a licensed heavy truck mechanic on staff and strive to keep our trucks in top running condition to prevent any down time providing a better service to our customers.

Smith's Water Delivery complies with all Ministry of Transportation safety regulations along with the Ministry of Labour facility and employee safety regulations.