Potable water delivery for residential, commercial and industrial applications:
RESIDENTIAL
Cisterns, wells, pools and hot tubs.
Smith's Water Delivery is the preferred water supplier for most major pool companies in the Niagara region due to our large volume capabilities. Save your sewer charges and taxes on pool deliveries.

Ice rinks – fast flooding for best ice quality.
COMMERCIAL
Wineries, green houses, special events, institutional properties and group homes.

CONSTRUCTION
Flooding for compaction.
Dust control.
Lawn, tree and shrub irrigation.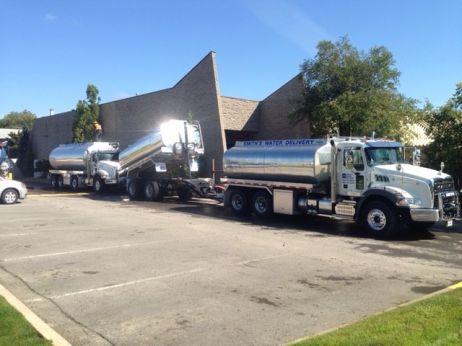 EMERGENCY SERVICES
TWS – Temporary water supply.
WSDS – Water supply disruption service (main breaks or shutdown for upgrading).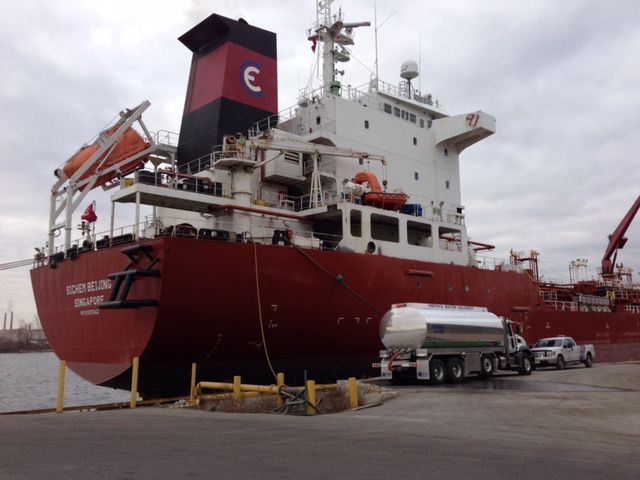 INDUSTRIAL
Water supply for vessel pressure testing.
Potable water supply for commercial ships in the - Welland Canal and Hamilton Harbour.
---
POOL VOLUME CALCULATOR
(Gallons)